Besdies traditional products :Bored piles, barrete piles, diaphragm wall, foundation, building and completion of high building LICOGI13 JSC has finished many infrastructure works of civil and industrial works such as: 
National convention center, 1B Runway of Noi Bai airport, Nam Thang Long inter section, Noi Bai - Lao Cai highway, Thang Long industrial zone, Thang Long II industrial zone, ....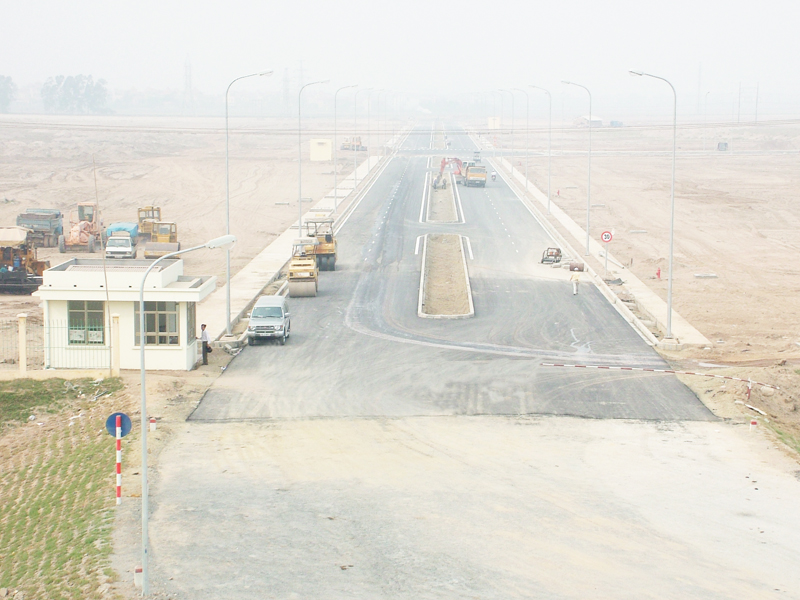 Picture 1. Infrastructure construction of Thăng Long industrial zone – Đông Anh – Hà Nội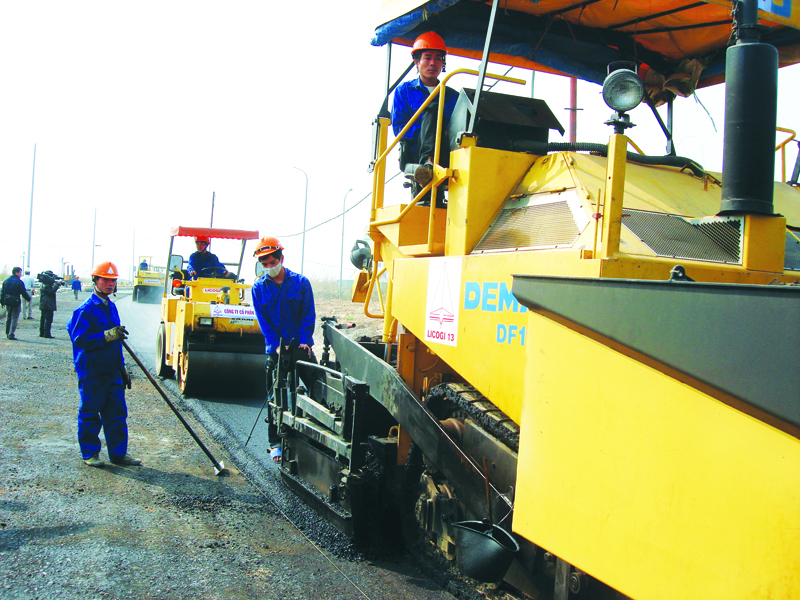 Picyure 2. Asphalt spreading of Thang Long industrial zone II – Phố Nối – Hưng Yên.
Our infrastructure products have always been highly appriciated by interior and international clients especially Thang Long industrial zone I & II by SUMITOMO Corporation.  With our own experiences and abilities, LICOGI13 JSC is now growing more and more and reaching higher construction level, ensuring safety, quality and righ progress.