LICOGI 13 – Foundation Construction Joint Stock Company (LICOGI13 - FC) whose head office in LICOGI 13 building, Khuat Duy Tien street, Thanh Xuan district, Hanoi, Viet Nam has over 50 years of experiences in the fields of construction and has been honored to be known by domestic and foreign Clients and Investors as a professional contractor specialized in mechanical construction of civil, industrial, traffic,… project with following products: 
 - Bored pile & Diaphragm wall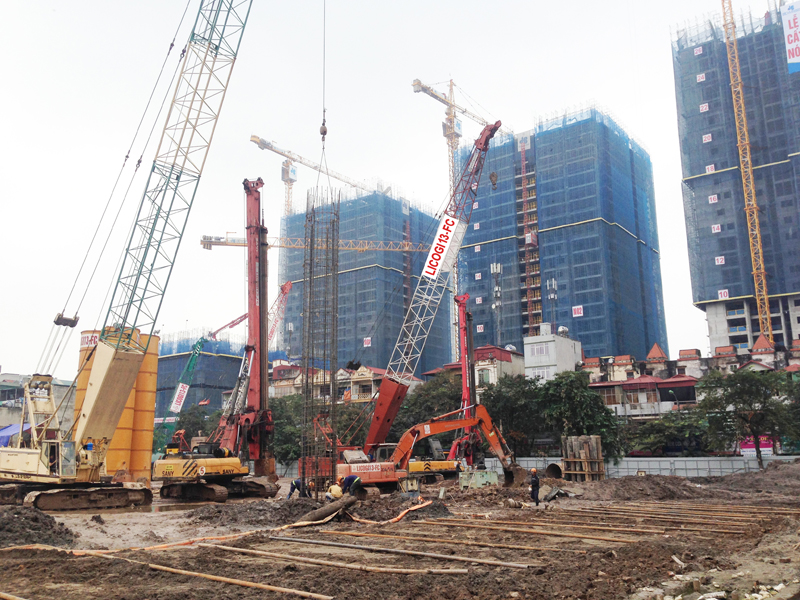 - Supply and Piling work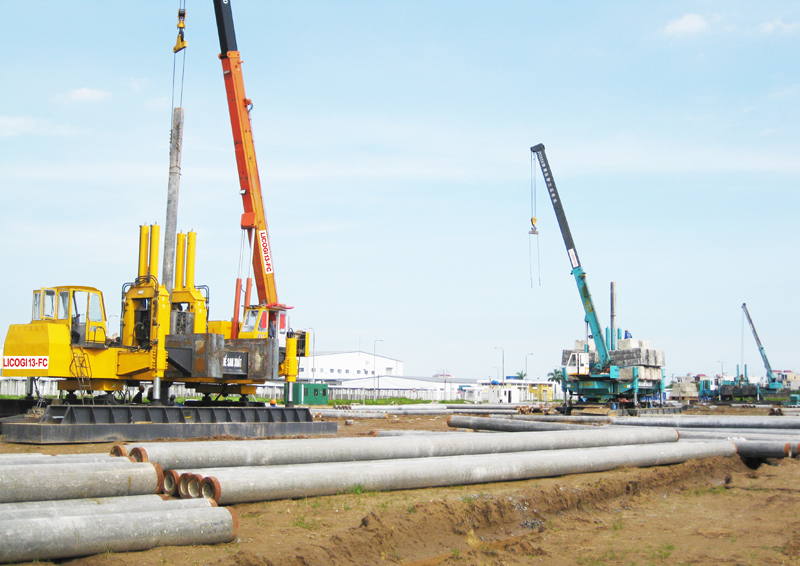 - Soil - cement mixed - in - place piles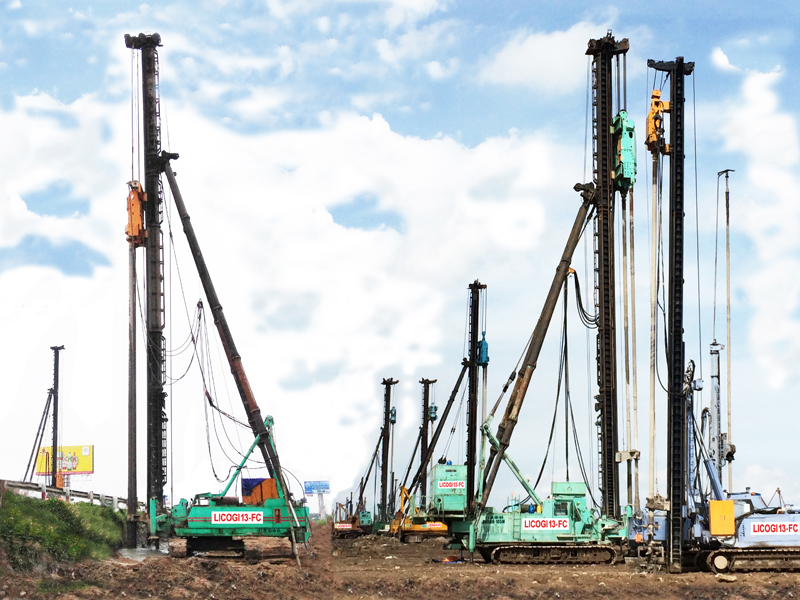 - Infrastructure work.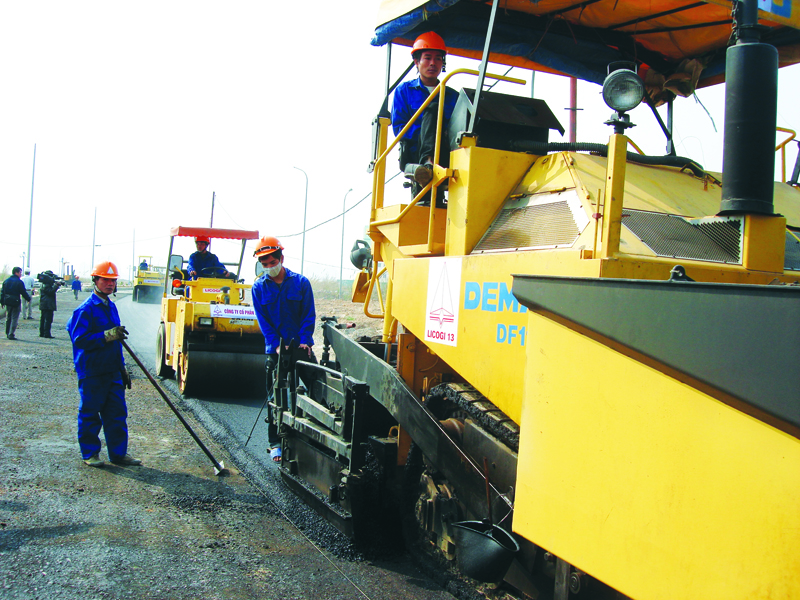 LICOGI13-FC has now been continually  improving the quality of construction, enhancing equipments'  capacity and applying advanced and modern technology in professional management in order to ensure to provide clients and investors the foundation of their success.  
   With experienced engineers, technicians and workers who have been working in projects with high responsibility together with effective machine and equipments, LICOGI 13 - FC commit to provide you the works much better than your expectation with best quality and most reasonable price.