LICOGI13-FC has now supplying RC pile and culvert of all types for many project in Vietnam such as: Wind turbine generator factory - GE Hai Phong, New green field factory - Gentherm Viet Nam, Vinhomes Riverside - Vingroup, .......
At present, we can supply RC spun pile, RC pipe of all types: D300, D350, D400 up to D800, RC square pile 200x200, 250x250, 300x300, 400x400mm compliant with JIS or other equivalent standard.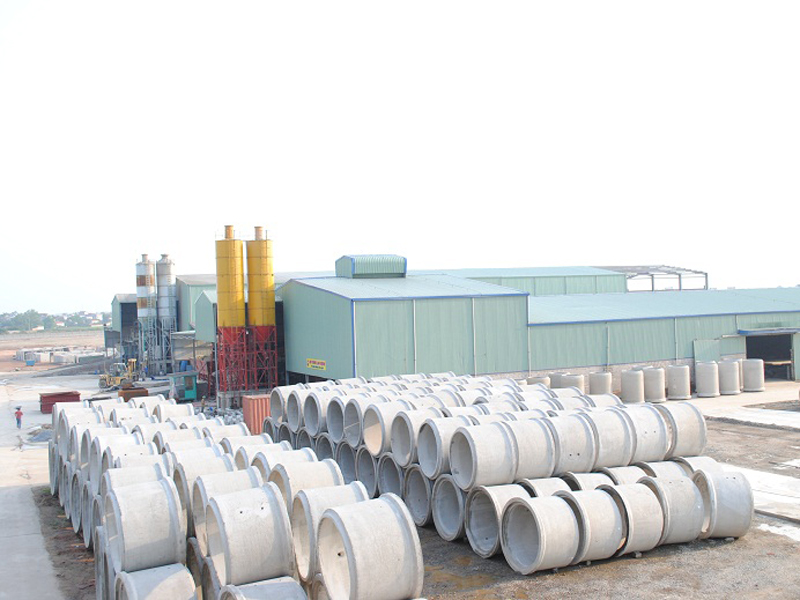 Picture 1. RC culvert and Pipe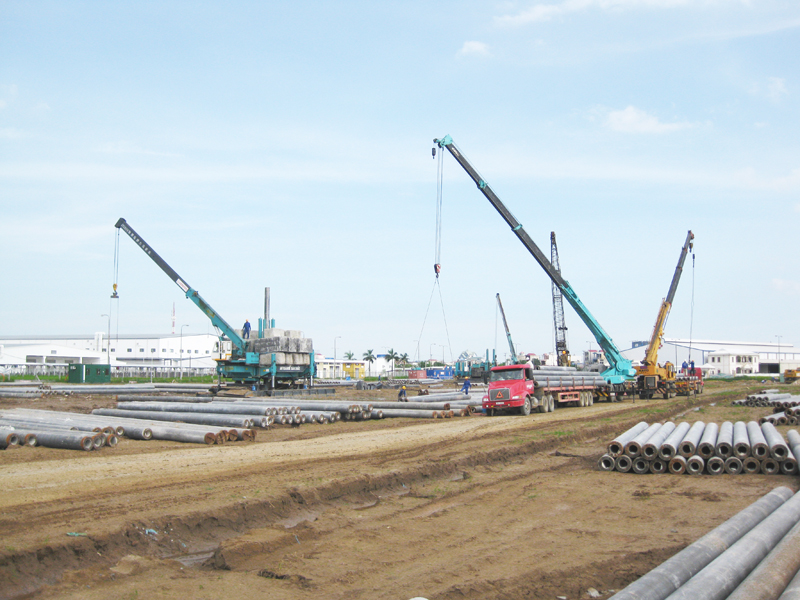 Picture 2. RC spun pile supplyng at GE Hai Phong - USA
We commit to supply the best RC products to your site ensuring quality, safety and the most reasonable price.